Fill in your details in the form and submit.
Every applicant will have his/her own exclusive personal prayer page.
Recite 'Namo Amituofo' and record the number of recitations on the page at anytime and anywhere.  
Save the page link for future use and share to any social media if needed.
Your prayer post will be kept for 49 days.
Namo Amituofo (Pure Land Buddhism)
Click here to play
Submitted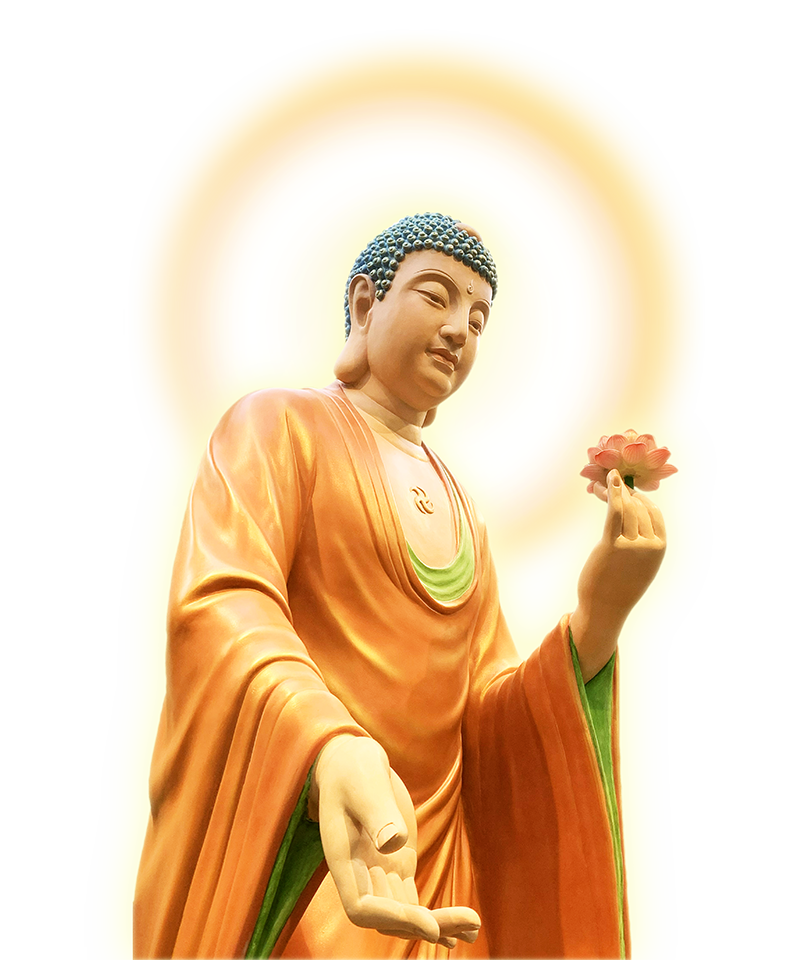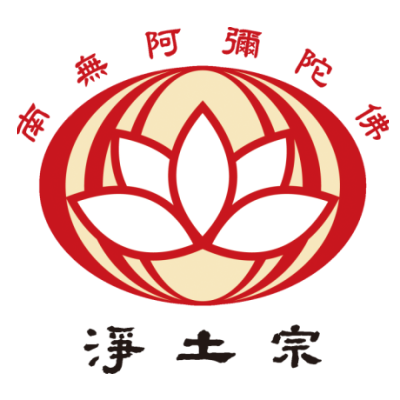 Nianfo for the deceased
Global Nianfo Count: 28 billions 883 millions - May Amitabha Buddha's merits and virtues of immeasurable light and life, embrace all the death victims and his/her ancestors, parents and relatives, past and present lives, including all the sentient beings in the spirit realm. May all relying on the Amitabha's vows, merits and virtues, leave the sufferings in the cycle of birth-and-death forever, and be reborn in the Land of Bliss, attaining the stage of eternal nirvana. Namo Amituofo. ➡️[Click here] for Dharma talks
Applicant :
Pure Land Buddhism

(Worldwide)
2023-11-09
Total:

7,200,446

Nianfo
This prayer post will end in
27
days