Fill in your details in the form and submit.
Every applicant will have his/her own exclusive personal prayer page.
Recite 'Namo Amituofo' and record the number of recitations on the page at anytime and anywhere.  
Save the page link for future use and share to any social media if needed.
Your prayer post will be kept for 49 days.
Namo Amituofo (Pure Land Buddhism)
Click here to play
Submitted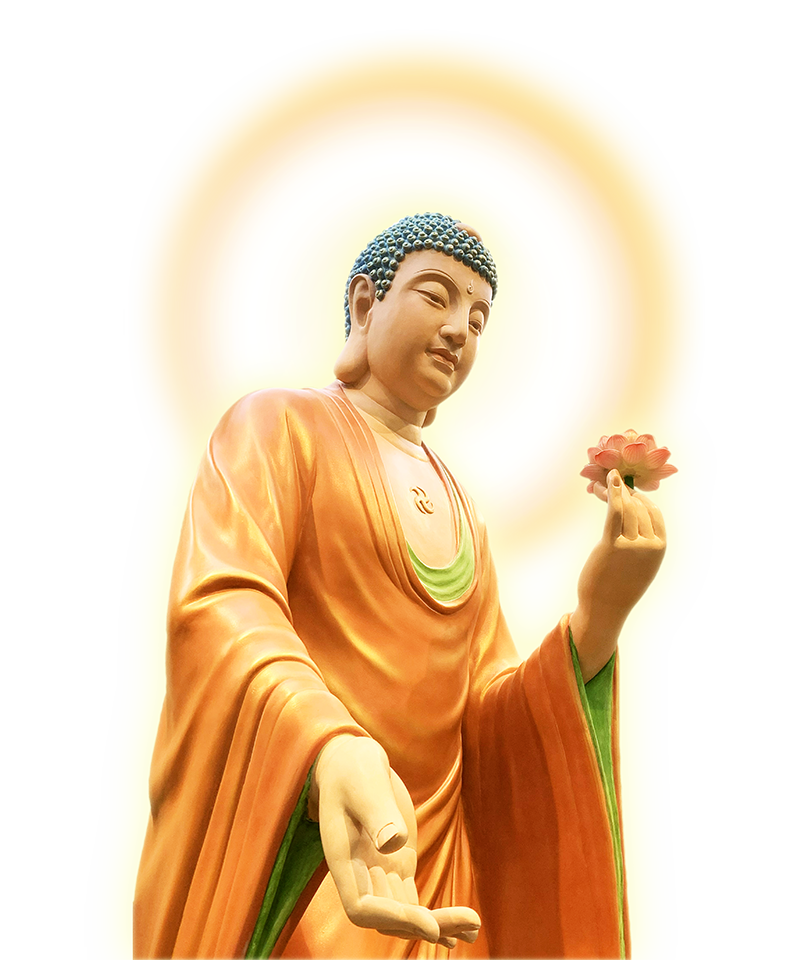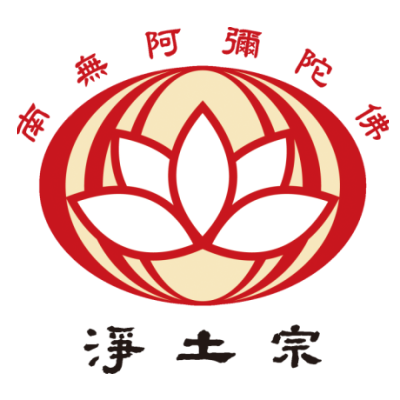 Nianfo for Blessing
May Amitabha Buddha's merits and virtues of immeasurable light and life, embrace and protect all sentient beings in this world , to be free from calamities and illnesses, increase in blessings and longevity, be blessed all the time, wishes fulfilled, have faith in Amitabha and recite his name to be reborn in the Pure Land. Namo Amituofo. Global Nianfo Count: 7 billions 136 millions (2022/Jul. update) ➡️[Click here] for English Dharma or [Youtube]
Reason

:

May all the beings be free from covid-19 pandemic, and may our world return to be a place for us to live with peace and safety. Namo Amituofo.
Applicant :
Pure Land Buddhism

(Worldwide)
2022-06-02
Total:

5,461,710

Nianfo
This prayer post will end in
19
days